Meet J. Brian Boyd

MD, FRCS, FRCSC, FACS
Welcome to my practice. Please forgive me for addressing you directly; but unlike Julius Caesar and some of my colleagues, I prefer the moderating effect of this form of speech not only on my ego but also on your credulity. If I blush when describing my achievements, you will surely sense it and I shall not be able to blame some unnamed spokesperson for my own excesses. At any rate, please let me introduce you to the plastic surgery I do, my philosophy and some of my outcomes.
Learn More
Our Signature Procedure - The California Lift
An In-Office Facelift With Local Anesthesia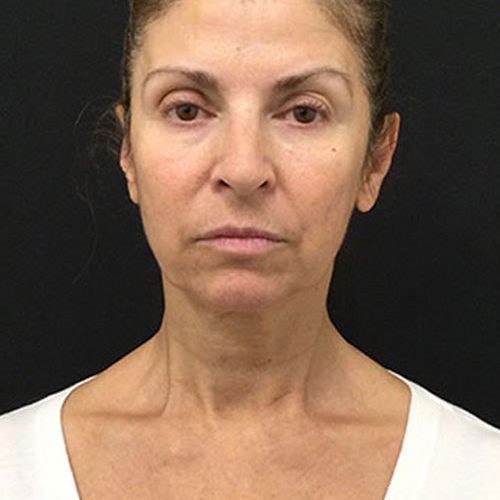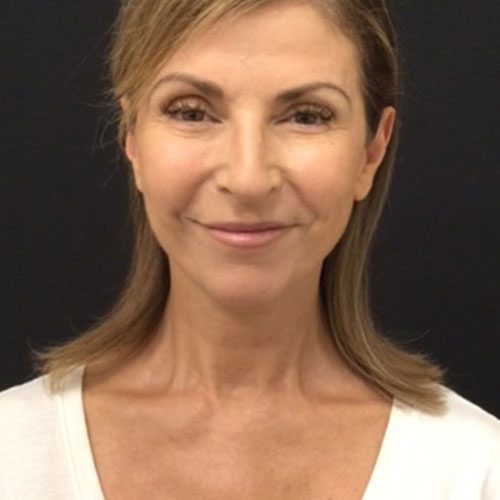 Our signature procedure, The California Lift provides patients with a younger facial appearance without general anesthesia.
In-Office Facelift With Local Anesthesia.
The California Lift provides patients with a younger facial appearance without general anesthesia.
The California Lift has all the benefits of a full facelift, addressing the mid and lower sections of the face, with the safety and practicality of local anesthesia. This procedure specifically adresses the jowls, drooping cheeks, neck wrinkles and nasolabial folds.
Learn More About The California Lift Procedure
Build the Body of Your Dreams
Many women feel that their breasts enhance their feminine curves and help create a proportionate body shape. When your breasts are small, you may lack these attractive curves and a balanced frame. Breast augmentation can increase the size and improve the shape of unattractive breasts. For many women, enlarging the breasts enhances their beauty and provides them with increased confidence in their bodies.
While each human body is beautiful in its own way, some people wish they could improve their body shape. Body contouring is about enhancing your body shape in certain ways so that you look your best. With various body contouring procedures, significant improvements can be made to enhance your body contours and give you a more attractive silhouette.
As we age, the tissues in our faces weaken and lose elasticity: we become prone to developing fine lines, wrinkles, folds and sagging. Visible signs of aging can make us appear older than we really are and certainly older than we feel. Other environmental factors such as sun exposure, smoking, and pollution can accelerate this process.