A Dynamic Trio You Can Rely On
Patients in Southern California have many options when it comes to cosmetic treatments, and the quality of providers and staff often sets practices apart.
Our Palos Verdes plastic surgery practice consists of our board-certified plastic surgeon, Brian Boyd, MD, our office manager, Kristine Nickel, and the face of our practice, front office administrative assistant, Lindsay Goldman.
We think of ourselves as a dynamic trio, working together to provide our patients with the best possible care from the moment you take that first step and reach out to us for a consultation.
With years of successful collaboration behind us, we like to think of ourselves as a well-oiled machine dedicated to providing comprehensive care and beautiful results that last long after your treatment.
Learn more about Dr. Brian Boyd.
---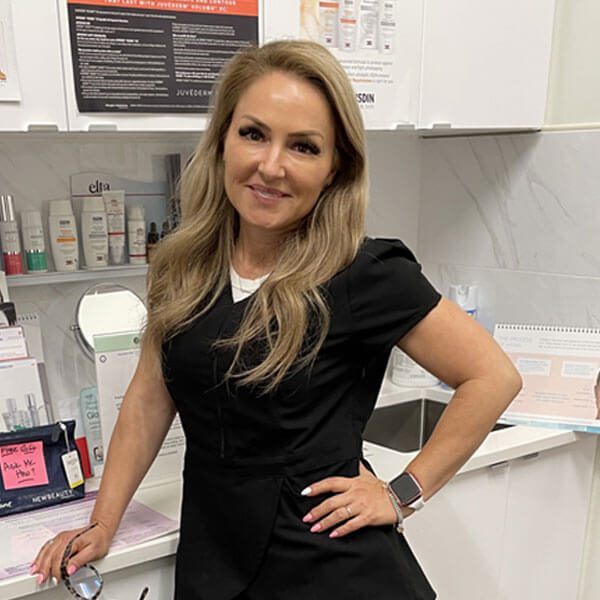 Kristine Nickel – Office Manager/Practice Manager/Medical Assistant
As the practice manager, Kristine oversees the office workflow and acts as a client liaison to help patients with any insurance or financing issues. She will remain by your side throughout your cosmetic journey with us.
Kristine is also responsible for scheduling most surgeries and preoperative testing.
As a medical assistant, she assists with minor procedures and consultations.
Kristine began working with Dr. Boyd in 2012 after working in orthopedics. She has been happily married for 25 years and is passionate about health, fitness, and skin care.
She uses her passion for skin care to educate and inform clients about effective products to use before and after a surgical or non-surgical procedure. She finds working with patients very rewarding and is committed to making sure they have a positive experience from start to finish.
---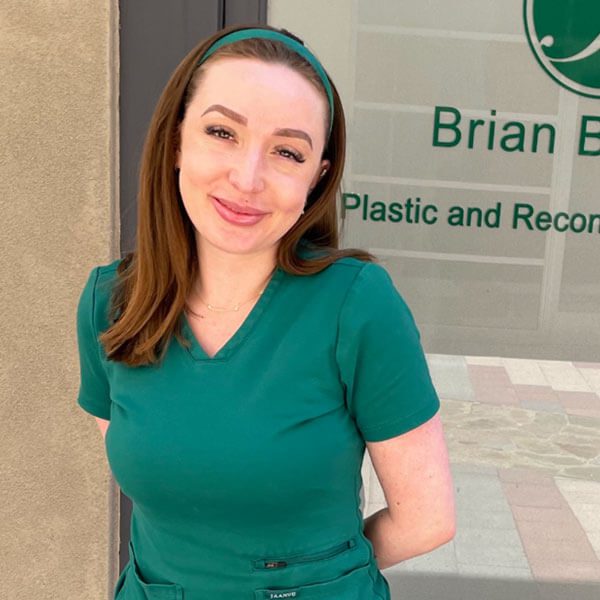 Lindsay Goldman – Front Office Admin/Medical Assistant
As the face of our practice, Lindsay is in charge of checking in our clients, answering questions about the practice, verifying insurance, scheduling appointments, and more. She has a friendly demeanor and is always happy to help with any question or concern.
As a medical assistant, she acts as another pair of capable hands to perform various back-office duties.
Lindsay started her career in the legal field after graduating from Sonoma State University in 2015 and began working with Dr. Boyd in 2018.
If you have any questions about our Palos Verdes Cosmetic Surgery services, please reach out to us by calling (310) 597-4734. We welcome your calls.