Brazilian Butt Lift in Los Angeles
What Is the
Brazilian Butt Lift?
---
While we see a lot of patients who want to improve their front body profile, many others come to us for help with their rear. Ever since Selena and Jennifer Lopez ushered in the age of the assertive rump, women (and men) have been flocking to cosmetic surgeons seeking fuller buttocks.
When choosing a provider to perform a Brazilian Butt Lift (or BBL), it is essential that they are a board-certified plastic surgeon. BBL requires extreme skill and experience and is one of the easiest surgical procedures for an inexperienced provider to botch.
Dr. Brian Boyd is a highly skilled and experienced board-certified plastic surgeon located in Rolling Hills Estates who is meticulous in his surgical approach. Because of his expertise with Brazilian Butt Lifts, many of our Los Angeles patients are referred to us by our patients and other doctors.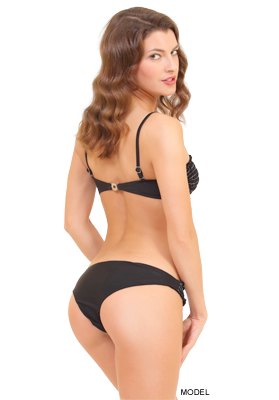 What Is
the Brazilian Butt Lift?
A Brazilian Butt Lift refers to butt augmentation that uses fat transfer to recontour and augment the buttocks rather than silicone implants.
This procedure starts by harvesting fat from one area of the body through liposuction and then strategically injecting the purified fat cells into the pre-existing fat of the buttocks to enhance their size and shape. The result is beautiful, perky behind that complements the rest of the physique.
What Are the
Benefits

of the Brazilian Butt Lift? Schedule a Consultation With Dr. Boyd
What to Expect From the
BBL Procedure
---
Liposuction
The fat transfer technique uses liposuction to harvest unwanted or excess fat from an area of the body.

Common areas include the abdomen, hips, and thighs.

A small, thin hollow tube (cannula) that is connected to a vacuum-like machine is inserted into the fatty area through a small incision in the skin, then moved back and forth to loosen and suction out the excess fat.
Fat Injections
The harvested fat is processed by separating pure fat cells from liquified adipose oils and connective tissue.
This purified fat is then injected into the subcutaneous tissues, small amounts at a time, to reshape and sculpt the buttocks until the desired shape is achieved. Dr. Boyd will over-correct because some of the injected fat will be absorbed by the body during the healing process.
How Long Is
Brazilian Butt Lift Recovery?
---
Dr. Boyd provides specific care instructions for the various surgical sites and will prescribe medications to prevent infection and control pain. The following timeline is what the average patient can expect. However, recovery time and intensity will vary among individuals who have undergone BBL surgery.
A compression garment is worn for the first week on the areas where liposuction was performed to minimize swelling and reduce discomfort, and a special BBL pillow is used to keep pressure away from the buttocks. Short walks and lymphatic massage may be recommended to quicken healing and minimize scar tissue.
Some swelling will persist into the second or third week, but pain should be mild or nonexistent. Patients should continue using the pillow and can ask their surgeon about driving. Strenuous activities and heavy lifting should be avoided.
By the fourth or fifth week, all routine activities can be resumed. If significant tenderness or pain persists, patients are instructed to call Dr. Boyd immediately.
Schedule a Consultation With Dr. Boyd
Breast and Body
Rejuventation
---
When Will I See My
BBL

Results?

Final results will be visible by week six after a portion of the grafted fat has been absorbed by the body. These results are typically permanent, but the shape of your buttocks will change with weight gain or loss.
Am I a
Candidate

for a Brazilian Butt Lift?

Men and women who want to reshape their buttocks or correct an asymmetrical rear-end may be good candidates for the Brazilian Butt Lift. However, the fat transfer technique requires them to have pre-existing donor areas with excess "pinchable" fat. Therefore, ideal patients will have enough unwanted fat in some other area of the body. Very thin individuals may not have enough fat to make the procedure worthwhile.

The patient must be physically healthy, should not be taking aspirin or NSAIDS, and smokers will be required to quit weeks before the procedure.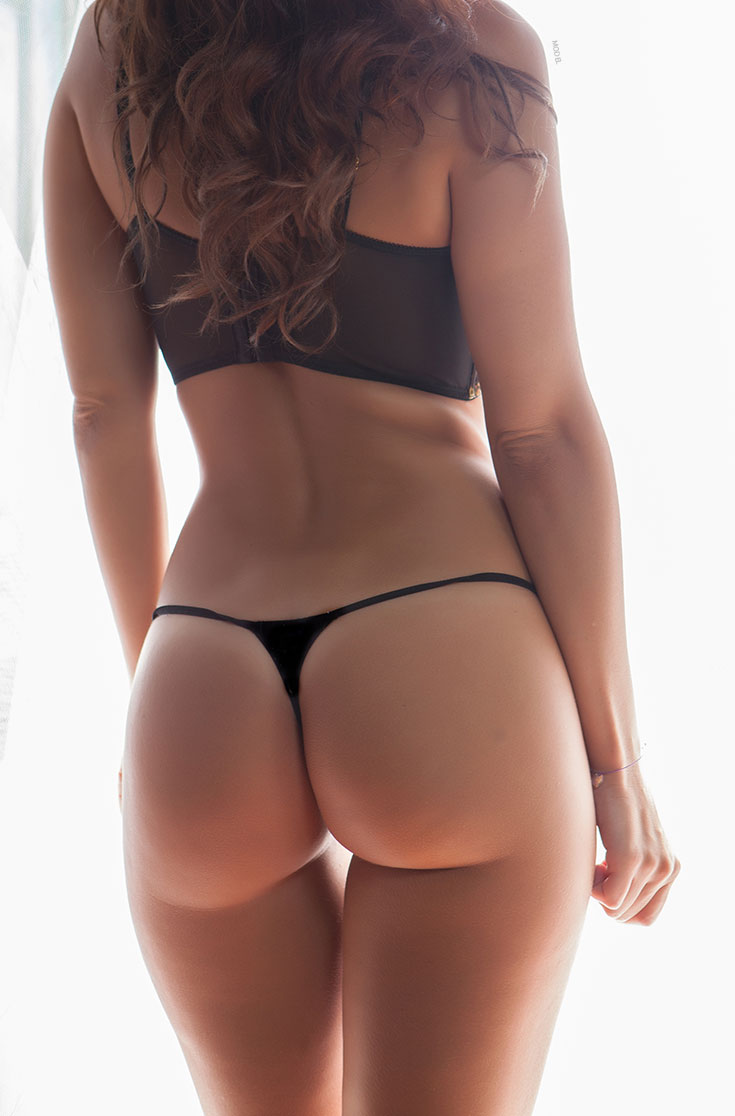 How Much Is a
Brazilian Butt Lift?
---
The cost of a safe and effective Brazilian Butt Lift procedure varies depending on the amount of fat being transferred and specific goals desired. A consultation is the best way of learning exactly how the process will work and what the cost will be.
Dr. Boyd offers Brazilian Butt Lifts in Rolling Hills Estates and serves patients all over Los Angeles who want BBL.
Call us today or scroll down to schedule a consultation.