Mommy Makeover in Los Angeles, CA
Childbirth takes a toll on a woman's body, and it is not uncommon to see young mothers in Los Angeles become unhappy with this altered appearance.
Many experience a significant loss of breast volume, noticeable sagging, bulging tummy fat, loose skin and unwanted fat deposits that do not respond to the conventional strategies of dieting and exercise.
In our fast-paced Southern California bubble, new mothers, as well as those who have finished having children, are eager to restore their figures, whether to wear the latest body-hugging fashions while strolling the Beverly Hills triangle, rocking a bikini on the beach, or simply cutting a sharp and tailored figure in the office. A rapid rebound in self image and self-confidence is required following the ravages of pregnancy.
Am I a Candidate for Mommy Makeover in Los Angeles?
Mommy Makeover surgery is ideal for women seeking to improve their body contours. Being a mom, however, is not a prerequisite for the procedure. The changes seen following pregnancy can be mirrored by weight loss, aging, or simply genetics.
Patients considering the Mommy Makeover procedure are advised to wait at least six months after giving birth and another six months after weaning to ensure the body has completely recovered from the stresses of pregnancy and childbirth. The ideal candidates should also be at or near their goal weight to increase the chances of achieving optimal results.
The best candidates are non-smokers in good overall health and realistic about the procedure's outcome.
How Is a Mommy Makeover Performed?
During your consultation, Dr. Boyd will review your medical history, evaluate your concerns, and discuss your aesthetic goals. This will allow him to recommend the set of procedures best suited for your situation.
The Mommy Makeover is commonly performed as an outpatient procedure (although some patients may require an overnight stay).
General anesthesia is always used to ensure optimal patient comfort.
There are many techniques involved in Mommy Makeover surgery, depending on the amount of restoration and the areas to be tackled. A hip to hip incision above the pubic region is required to remove excess skin and fat and tighten the underlying abdominal muscles for a tummy tuck. Small incisions can also be created in discreet locations for liposuction. Furthermore, breast implants or a breast lift may be incorporated into the procedure to enhance your breast contour.
How Long Is My Mommy Makeover Recovery?
Recovery timelines will differ depending on the procedures in your customized Mommy Makeover and your body's recovery rate. Minimal to moderate discomfort is expected but will be managed easily with pain medications. Additionally, you will be expected to wear compression garments to promote healing and reduce swelling.
Most patients may return to work after two to three weeks, but strenuous exercise is restricted for a longer period. Dr. Boyd will further explain your recovery timeline during your consultation.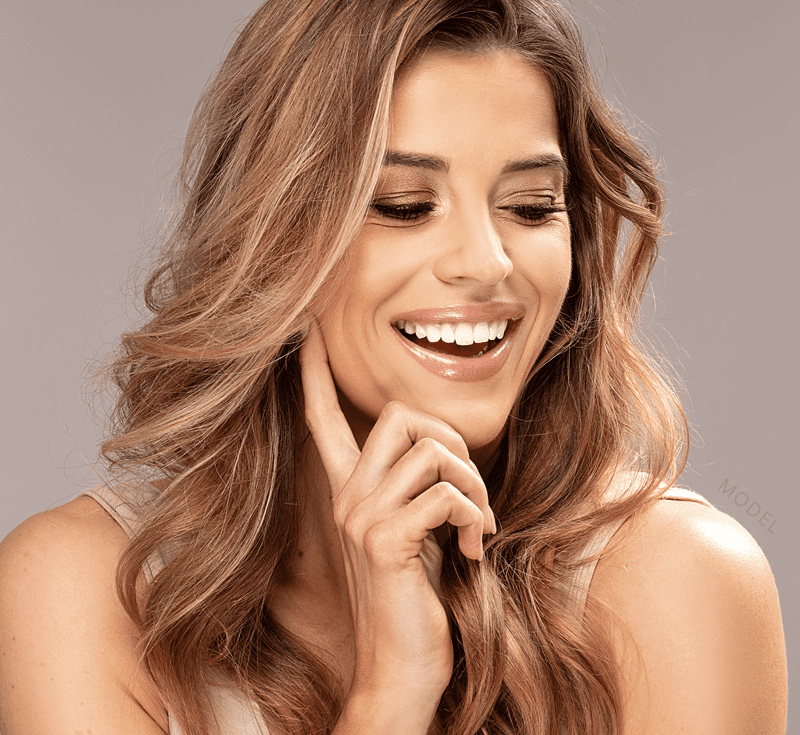 What Results Can I Expect From My Mommy Makeover Surgery?
With an attractive breast contour and a toned midsection to match, you can feel more confident enjoying your time participating in the many activities Los Angeles-based has to offer.
How Much Does a Mommy Makeover Cost in Los Angeles?
The cost of your Mommy Makeover will depend on the number and type of surgical techniques employed, as well as the anesthesia and operating room fees.
At your consultation with Dr. Boyd you will receive a detailed financial plan.
How to Find Us
Our office is located at 550 Deep Valley Drive, Suite 283, Rolling Hills Estates, CA.
To reach our office, we recommend taking the 1 or the 110 toward Palos Verdes. Then take either Hawthorne Boulevard or Palos Verdes Drive North to Silver Spur Road. We are on the left side of the street, a block after the intersection of Hawthrone and Silver Spur.
Interested in Mommy Makeover in Los Angeles?
If you are in the Los Angeles area and looking to reclaim your body with a Mommy Makeover, feel free to contact us at 310-597-4734 or fill our online form to schedule your consultation with Dr. Boyd.