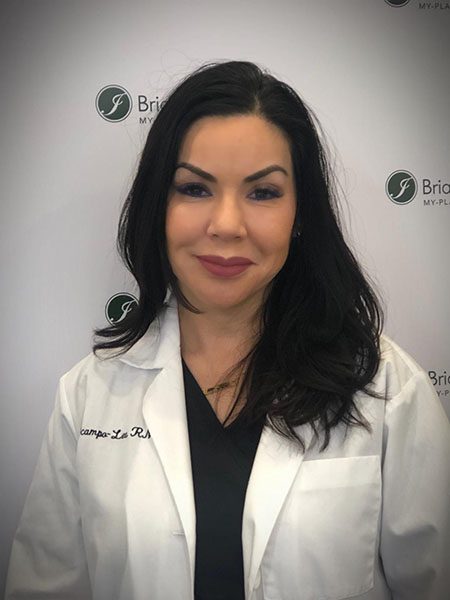 Meet Olga Ocampo-Lee, RN
Olga Ocampo-Lee is a registered nurse who has been performing cosmetic injections for over seven years. Olga found a home in medical aesthetics after she discovered that she could combine her love of beauty with her knowledge and experience of medicine.
Her desire to tie these two interests together has led Olga to achieve significant personal and professional satisfaction. She makes it her mission to provide patients with natural-looking results that allow them to build confidence.
When her patients are happy, she is happy.
Olga's Training and Experience
Olga began her medical career by graduating from nursing school at Long Beach City College. She later went on to be certified at the Esthetic Institute in Costa Mesa.
Olga has been a registered nurse since 2004. Since that time, she has worked with several doctors in the South Bay area and has worked at local hospitals, including Torrance Memorial and Providence Little Company of Mary.
In addition to working with Dr. Boyd, she currently works at the Pacific Reproductive Center in Torrance.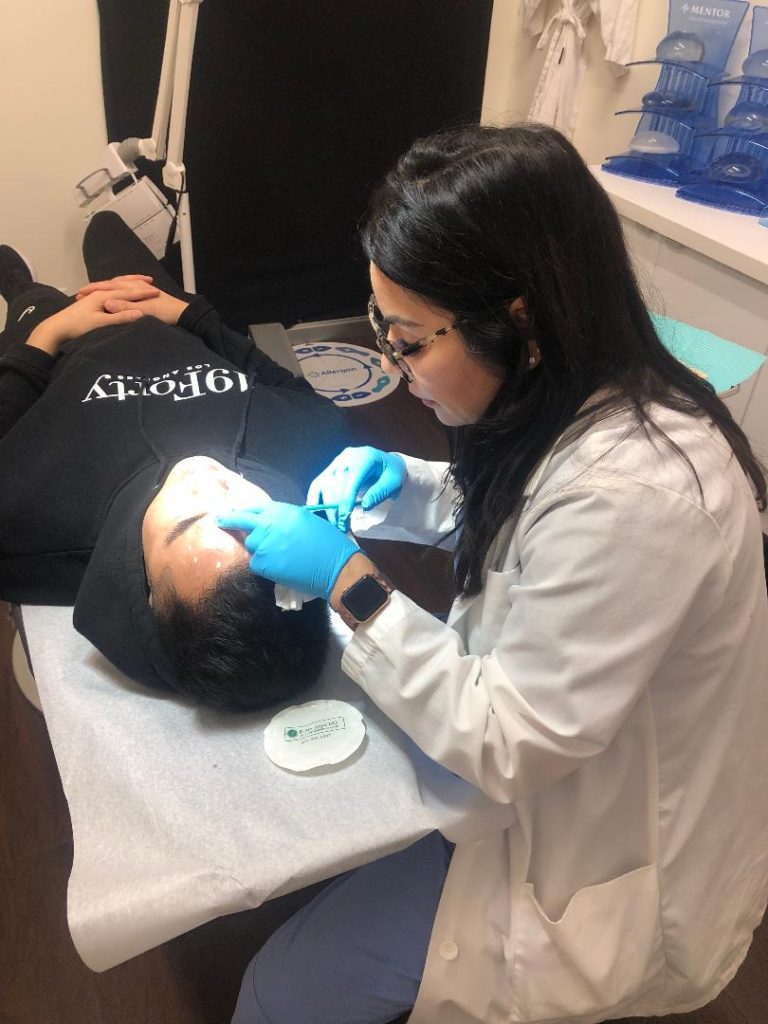 A Deep Understanding of Her Patients
Whether a patient is coming into the office for an injectable treatment, a microneedling session, or a skin care consultation, Olga spends time with each patient to ensure that she understands what the patient is looking for and wants out of their aesthetic treatment. She then uses her extensive knowledge and experience to recommend the correct treatment course that is personalized to them and their specific goals.
Olga understands how important it is for patients to understand their treatment, no matter how large or small, and she feels like it is her responsibility to not only provide beautiful results but educate potential patients on the treatments and the best way to achieve and maintain lifelong beauty.
Olga's Areas of Expertise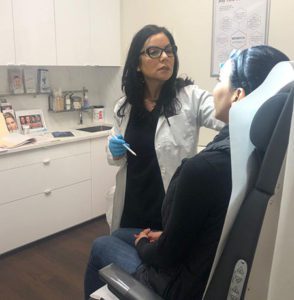 In addition to injectables, Olga is trained and certified in facial and skin rejuvenation techniques, including:
Chemical peels
Microneedling
Dermaplaning
Dermal threads
Skin care treatment
A Continued Passion for Learning
Olga believes in the importance of staying up-to-date with the newest technologies and non-surgical cosmetic products. She is always seeking additional training to expand her existing knowledge.
She looks forward to bringing these updated and enhanced techniques to her patients.
Olga keeps her client's satisfied by educating them on the services and treatments offered while delivering the most natural-looking results.