Cosmetic Surgery in Your Teens
Posted January 27, 2020 in Teenage Cosmetic Surgery
3 Min Read
People often wonder how young is too young for plastic surgery. Now, more than ever, teenagers across the United States are turning to surgery and non-surgical cosmetic procedures to enhance their appearance.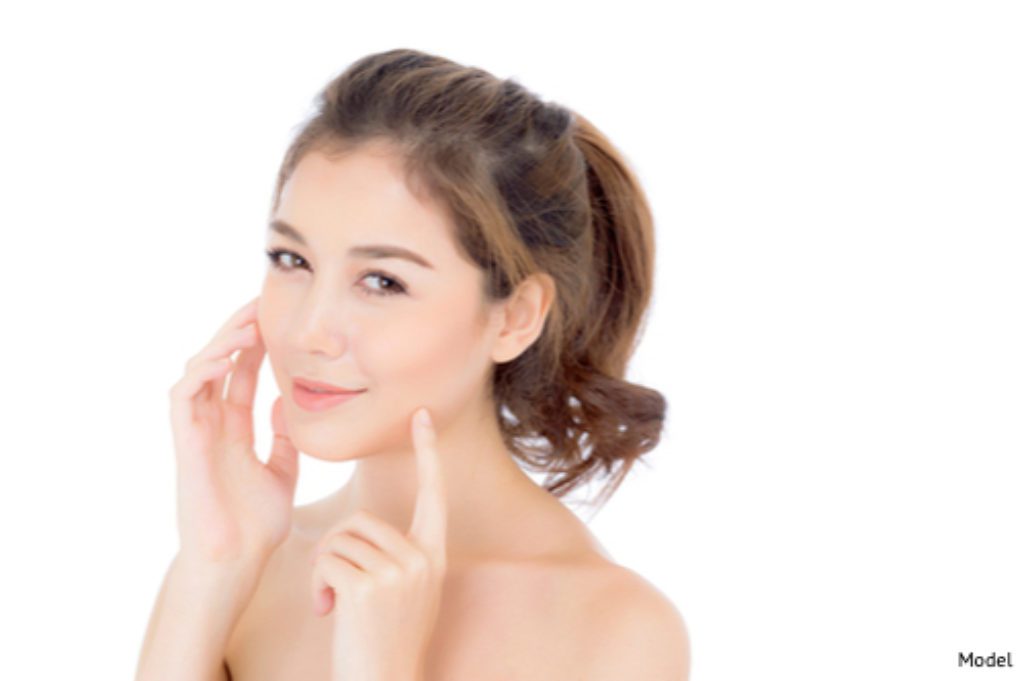 About 229,000 cosmetic procedures were performed on patients between the ages of 13 and 19 in 2017. This means teenagers account for four percent of all cosmetic surgery procedures.
Plastic surgery for teens is gaining popularity, but parents should proceed with extra caution before encouraging their teenage children to go under the knife.
Why Is Plastic Surgery Increasingly Common Amongst Teenagers?
Formerly, plastic surgery was thought of to be only for adults. However, with the rise of social media and the constant pressure to look their best, teenagers are now turning to plastic surgery themselves.
As a young adult, it is critical to approach any plastic surgery or cosmetic surgery with caution and maturity.
It would be best to bring along a parent or guardian to ensure that the right decisions are being made since plastic surgery leaves long-lasting results.
What Should Teens Know Before Getting Cosmetic Surgery?
Before choosing a non-surgical treatment or plastic surgery itself, young adults should obtain parental consent, have a clear understanding of their goals and desires, and be prepared to have their physical and emotional maturity scrutinized.
What Are the Most Popular Surgeries Among Teenagers?
Before deciding if a cosmetic operation is appropriate, the teen should plan to meet with a board-certified plastic surgeon who is trustworthy and experienced enough to handle the procedure.
Some popular plastic surgeries among teenagers include:
Some popular cosmetic surgeries among teenagers include:
Have More Questions?
If you would like to learn more about cosmetic surgeries for teenagers, call our Palos Verdes office at (310) 597-4734 or fill out our online contact form.