Too Young for a Rhinoplasty?
Posted February 25, 2020 in Teen Rhinoplasty
2 Min Read
There is a growing trend of more young adults seeking plastic surgery than ever before.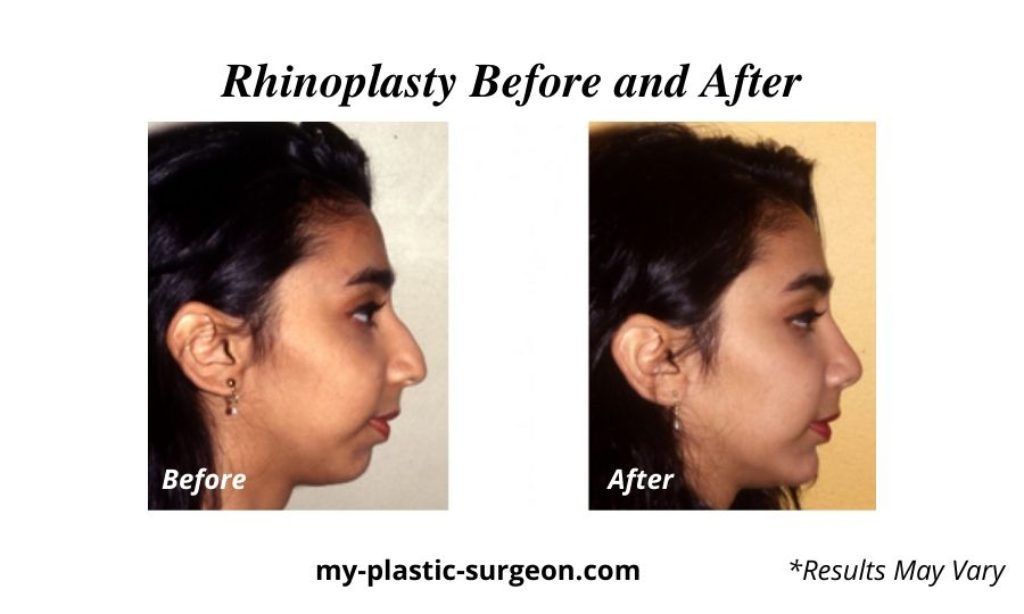 Teenagers account for about four percent of plastic surgery procedures, with the most popular surgeries being rhinoplasty, male and female breast reduction, and otoplasty (bat ear correction), according to the American Society of Plastic Surgeons (ASPS).
The rise of plastic surgery among the teenage population is due in large part to the use of social media and the universal desire to fix imperfections.
Rhinoplasty surgery is considered to be an acceptable surgery for young adults.
When Can Teens Have a Nose Job?
Rhinoplasty, or nose reshaping, can reshape the nose to attain balanced and more flattering facial proportions.
There are a few things to know if you are a teenager looking to have a rhinoplasty.
Teens cannot have a nose job until their nose has reached its adult size, which occurs around the age of 15 or 16 for women and 16 to 18 for men.
Rhinoplasty—at any age— should be performed by a board-certified plastic surgeon.
Rhinoplasty surgery can address:
An overly large nose
A deviated septum (which is corrected with a septo-rhinoplasty)
A bulbous nasal tip
Bumps on the nasal bridge
Those who have severe nasal deformities or a cleft lip may be advised to undergo rhinoplasty surgery at a younger age.
What Should I Know As a Teen Considering Plastic Surgery?
As a young adult considering plastic surgery, it is important to have an honest conversation with yourself and your parent or guardian before making any permanent alteration to your body.
Before underage patients can be considered for plastic surgery, it is recommended that they:
Are physically and emotionally mature enough for the procedure
Understand the possible risks and complications
Have realistic expectations of the procedure's results
Obtain parental/guardian consent
You can view Dr. Boyd's before and after rhinoplasty photo gallery here.
Have More Questions?
If you would like to learn more about rhinoplasty surgery, call our office in Palos Verdes, California, at (310) 597-4734, or complete an online contact form to schedule your consultation.