Facelift: Redondo Beach
Posted May 16, 2019 in Facelift
The aging process and accumulated sun damage can leave our facial skin loose, forming creases, fine lines, and wrinkles. A facelift, or rhytidectomy, is a procedure designed to tighten and smooth the skin and address sagging in the cheeks, jowls, and neck for youthful, long-lasting results. Patients who live in the Redondo Beach area can benefit from Dr. Boyd's convenient location, expertise, and offered services for dramatic, natural-looking improvements in their overall facial appearance.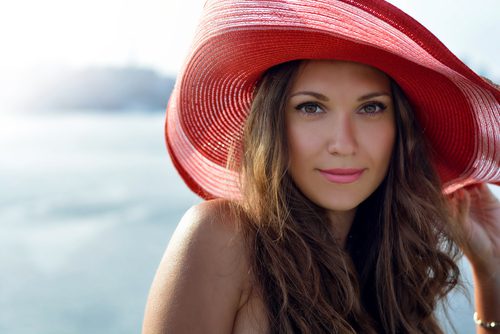 Facelift Methods
Dr. Boyd offers two approaches to address lower facial concerns, which involve different techniques to conceal scars and achieve the desired results.
Superficial Muscular Aponeurotic System (SMAS)
This technique tightens the deep fascia, which contains the facial muscles, while neatly trimming away redundant skin. General anesthesia is administered, and incisions are created within the hairline, extending around and behind the ears. The fascia is tightened directly, reeling in sagging jowls and transfixing and eliminating prominent neck banding. The skin is then redraped, producing a smoother and tighter facial contour.
Minimal Access Cranial Suspension (MACS)
This method is best for younger patients who do not have skin redundancy. It allows for less visible scarring by addressing only the fascia and the underlying muscles. Local anesthesia is generally used, then short incisions are created in front of the ears, extending to the earlobes. Muscles are tightened, and skin excision is minimal to provide a quicker recovery period and tighter facial muscles to reduce wrinkling. This is not suitable for patients who require the excision of larger amounts of skin. It is not "buyer's choice". Ask Dr. Boyd if you are a good candidate!
A facelift can be performed in conjunction with other cosmetic procedures, such as a brow lift, to address additional concerns in the upper face, or blepharoplasty to rejuvenate the eyes. Discuss your goals and preferences with Dr. Boyd to determine the best surgical plan for you. You can view Dr. Boyd's before and after photos to see some of the beautiful results he has provided for his facelift patients.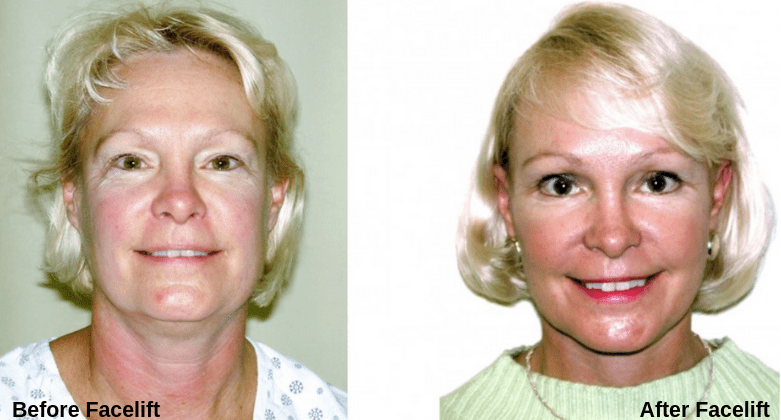 How to Maintain Your Results
The results of a facelift are designed to be long lasting, and with additional treatments and care you can prolong your results even further. Below are some tips for extending your facelift:
Direct sun exposure should be avoided, and sun protection should be used daily.
Tobacco use should cease.
Maintain a healthy diet and fitness routine.
Adopt a quality skin care regimen.
Routine, non-surgical treatments can enhance and prolong the benefits of a facelift, including:

Fat grafting using liposuction to harvest the fat
Injectable fillers
Facelift Outcome
A facelift is designed to tighten and flatten the jowls while relieving the neck of its bands and creases. The deep structures are simultaneously tightened for better facial definition and smoother skin. Whether you have significant facial aging or more subtle fine lines, a customized surgical plan can be made to help enhance your appearance. Well-planned postoperative care, precise instructions, and the appropriate maintenance will help you maintain a long-lasting, youthful appearance.
Learn more about facelifts in Redondo Beach and the surrounding areas by calling (310) 597-4734 or by filling out our online contact page.