Am I a Candidate for Breast Lift Surgery?
Posted July 18, 2019 in Breast Lift
A mastopexy, or "breast lift", is a procedure designed to reposition the breasts and nipples at a higher level while also removing excess skin and tightening breast tissue. Patients who struggle with one or more of the following issues may benefit from breast lift surgery:
Asymmetrical breasts
Loose, hanging breast tissue or skin
Nipples that point downward or in different directions
Sagging or drooping breasts
Stretched, oversized, or lopsided areolas (the darker skin surrounding the nipples)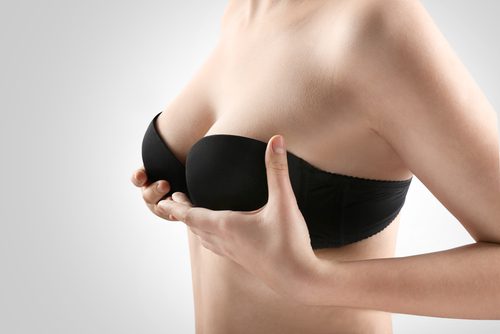 What Are My Incision Options?
Dr. Boyd utilizes one of the following incisions when conducting breast lift surgery:
The Benelli Technique: A 'donut' shaped piece of skin is removed from around the nipple-areola complex (NAC). The wound is then closed by suturing the outer to the inner ring using a permanent suture. This effectively raises the NAC and tightens the breast. The final scar lies at the junction of the areola with the breast skin. This operation is only for the mildest cases of sagging.
Lollipop: The lollipop incision passes around the areola and extends vertically down to the fold under the breast. This is the preferred approach for most individuals.
Anchor/Inverted-T: The same as the lollipop incision with an additional horizontal incision in the fold, forming an upside-down T with the lollipop stick. This method is generally used when a large amount of skin needs to be removed
Should I Schedule a Consultation?
Scheduling a consultation is necessary to review your medical history and evaluate your breasts, body, and skin, discuss preferences and goals, and develop a surgical plan. If you are seriously bothered by the appearance of your breasts, Dr. Boyd can guide you in the right direction to help you achieve your goals.
What Can I Expect?
General anesthesia is typically administered to ensure comfort and safety, and then the incisions are made in the specified locations. Each NAC is repositioned, breasts are tightened, and excess skin is trimmed away. As a result, the breasts are positioned higher on the chest and reshaped, giving a more pleasing and youthful appearance.
Can I Combine Other Procedures With My Breast Lift?
Many patients choose to combine breast reduction surgery or breast augmentation with their breast lift to achieve the desired results. A breast reduction involves reducing the size of the breasts, and breast augmentation addresses deficient volume by adding implants. Both of these procedures can be performed in conjunction with a breast lift to enhance the shape, size, and symmetry of the breasts for increased self-confidence and comfort.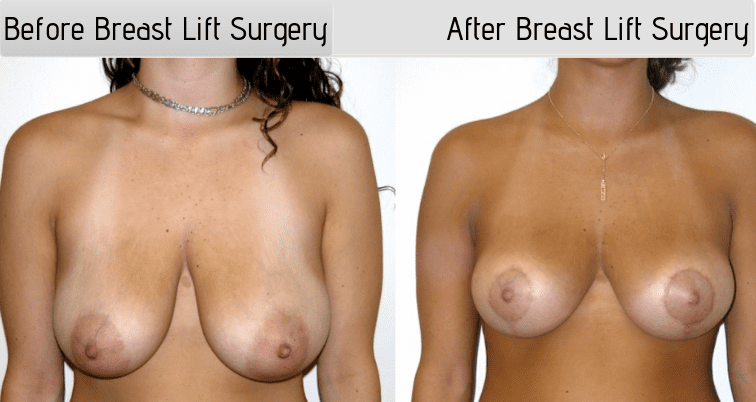 If you would like to learn more about breast lift surgery and other breast enhancement procedures, call our office at (310) 597-4734 or fill out our online contact form.